ida | Contemporary Kanchipuram silk sari brand design
Branding of a silk sari brand that deals with unique sari designs.
Ida is a curated Kanchipuram silk sari brand that predominantly deals with hand-picked & ritzy designs. The brand promises that designs they have are hard to find anywhere else. It is the place/brand for picky silk lovers.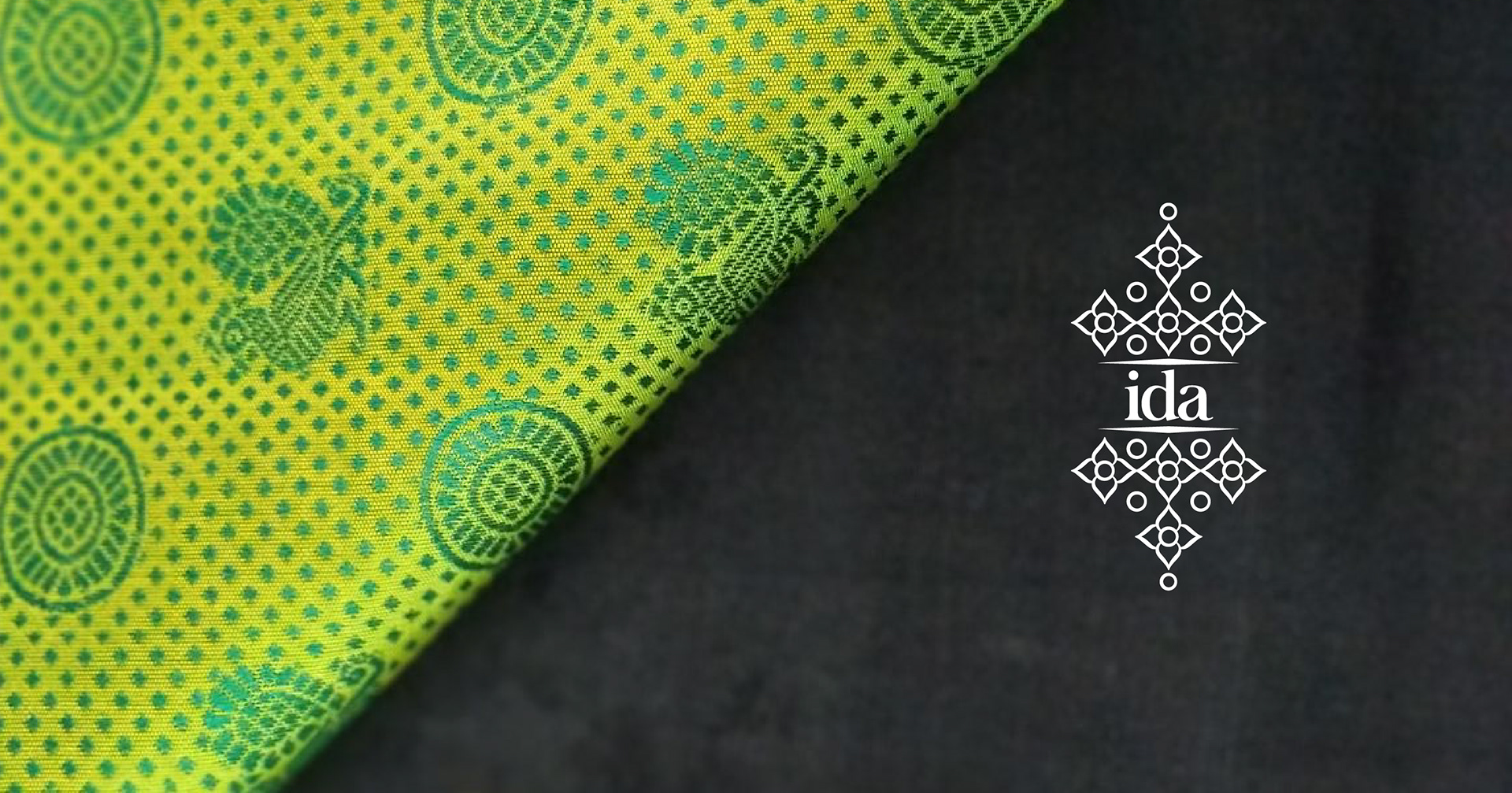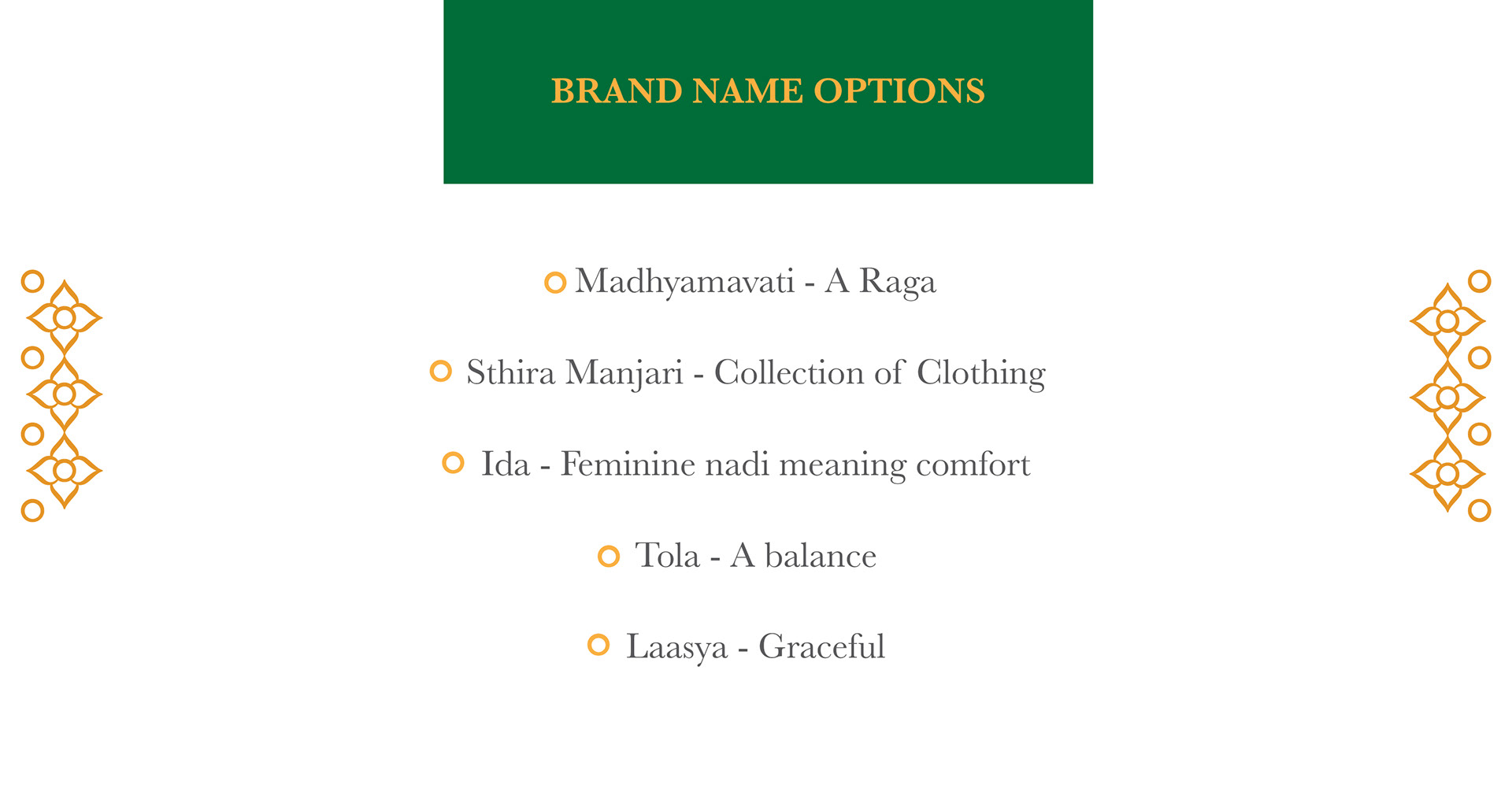 The name 'Ida' has been finalised as brand name. Ida is the name of the Nadi situated on the left hand side of the human body. Commonly understood as the feminine side, it is also associated with the moon. Ida seemed like a much feminine name, perfectly matching the vibe of the brand.