Hand Lettering Experimentations
This Project is a series of experimentations done on Illustrative hand lettering. We Started with the Very basic process of reengineering a type style to building compositions and decors. It was a super fun and creative process that we are happy to share!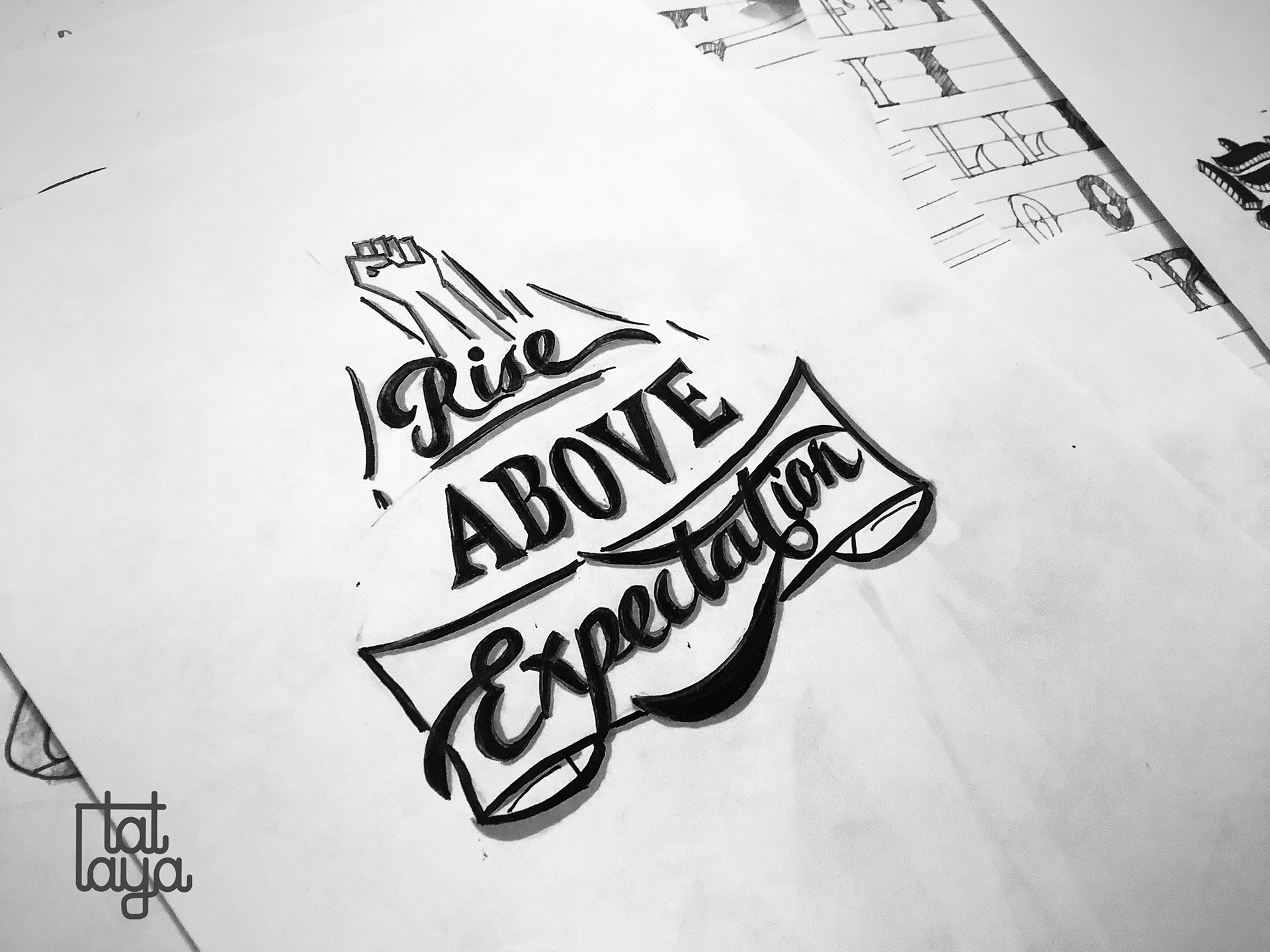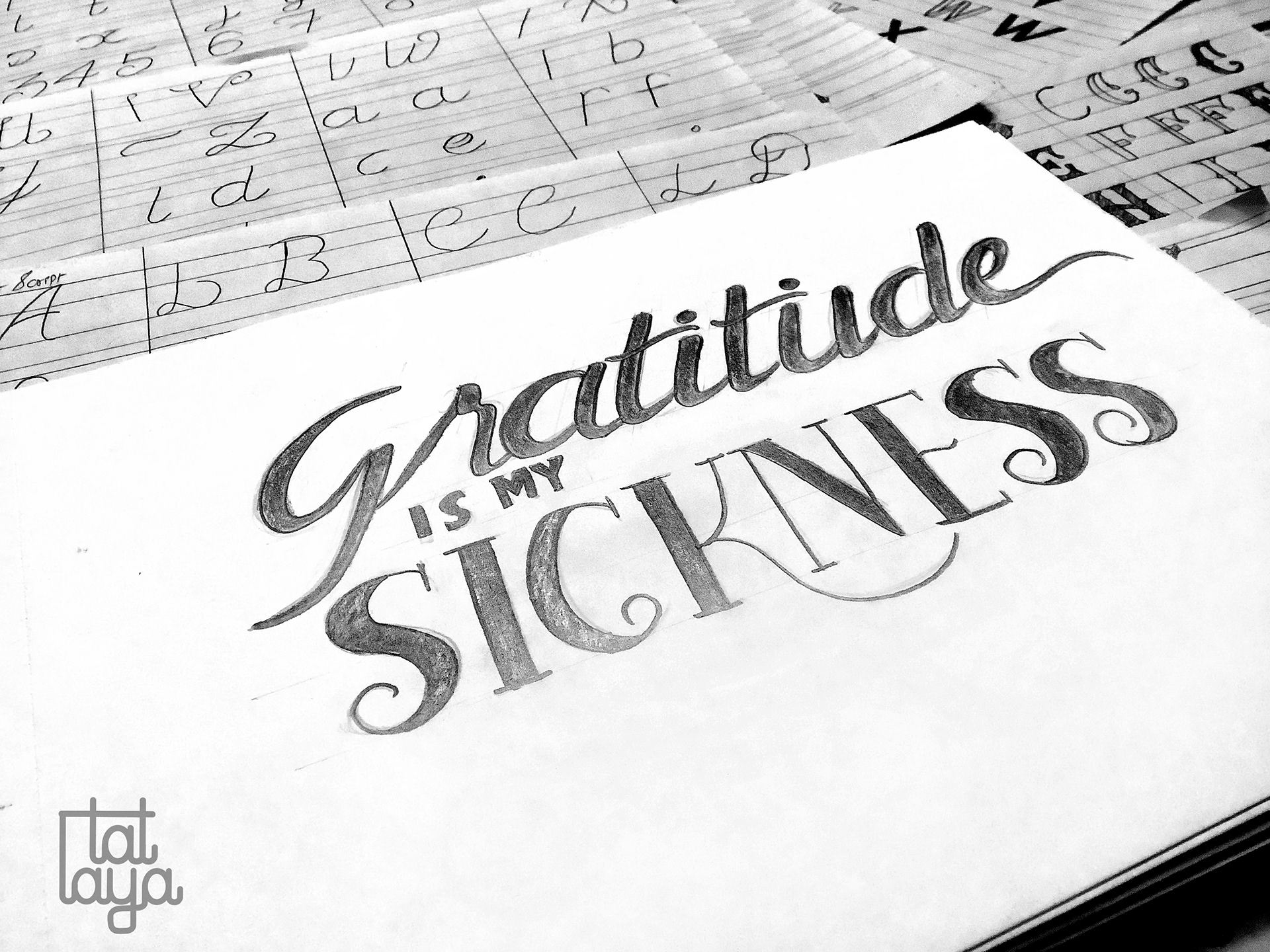 Thank you for your time and support!