My Bump Story - Pregnancy Milestone Cards & Stickers
My Bump Story Pregnancy is a significant life phase for any couple! Now is the time to treasure each and every minute, day, and month. Wanted to give your tiny bundle of joy a priceless keepsake by documenting every minute of this pregnancy? Here it is: a collection of milestone cards and stickers that will make your pregnancy journey the most special one for both you and your little one.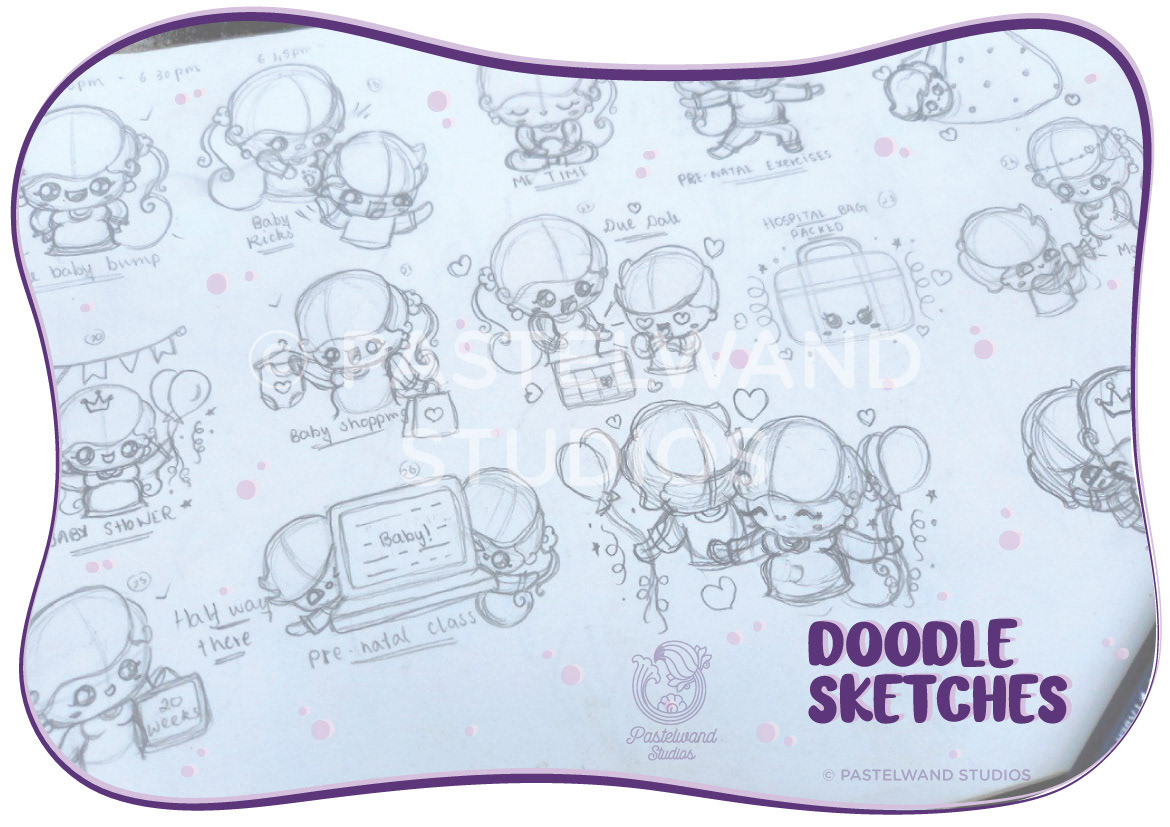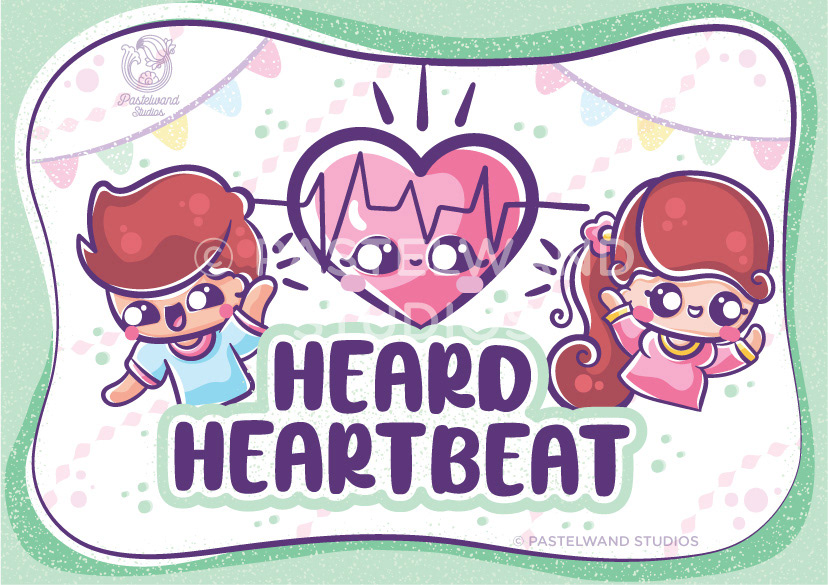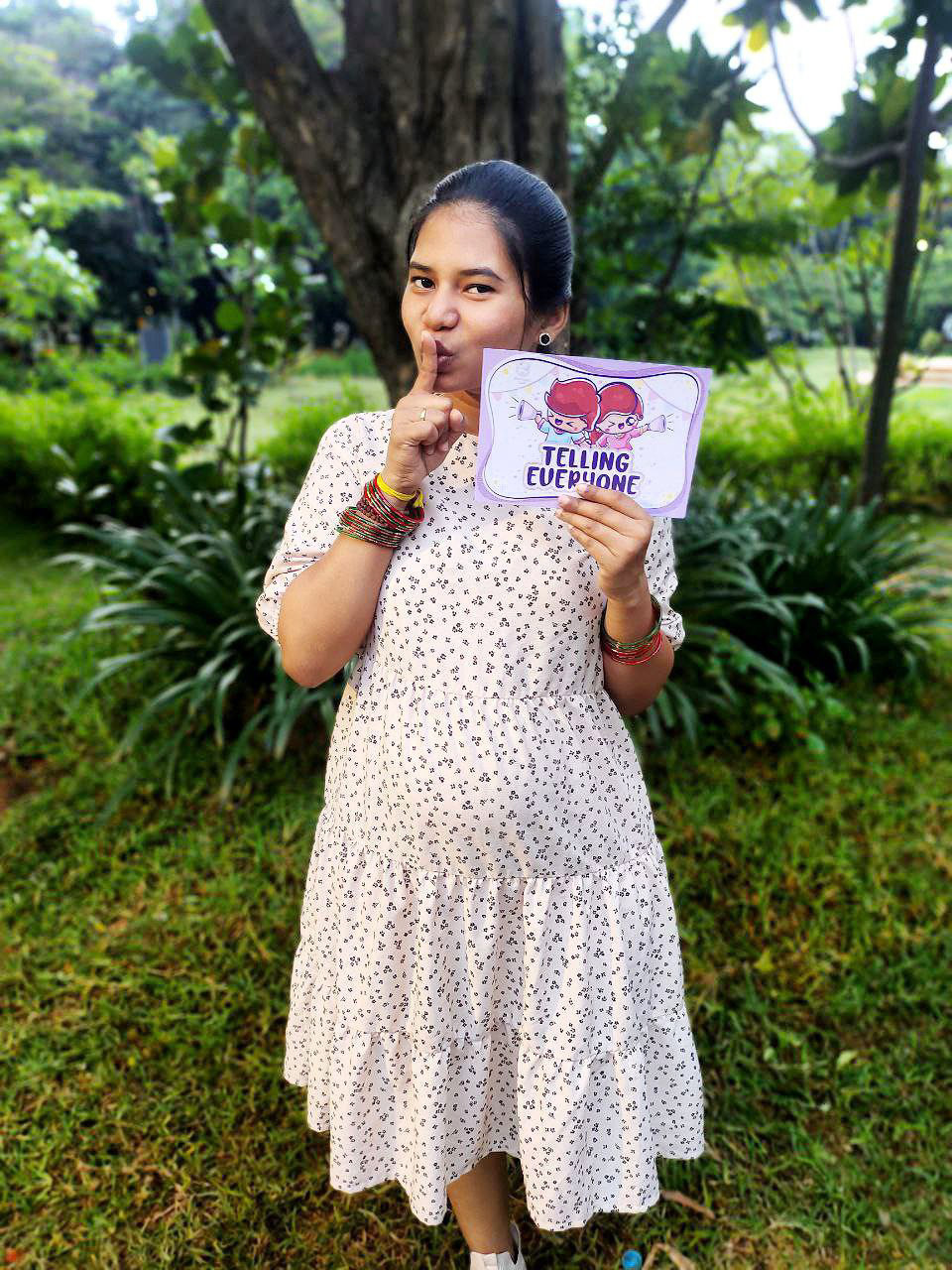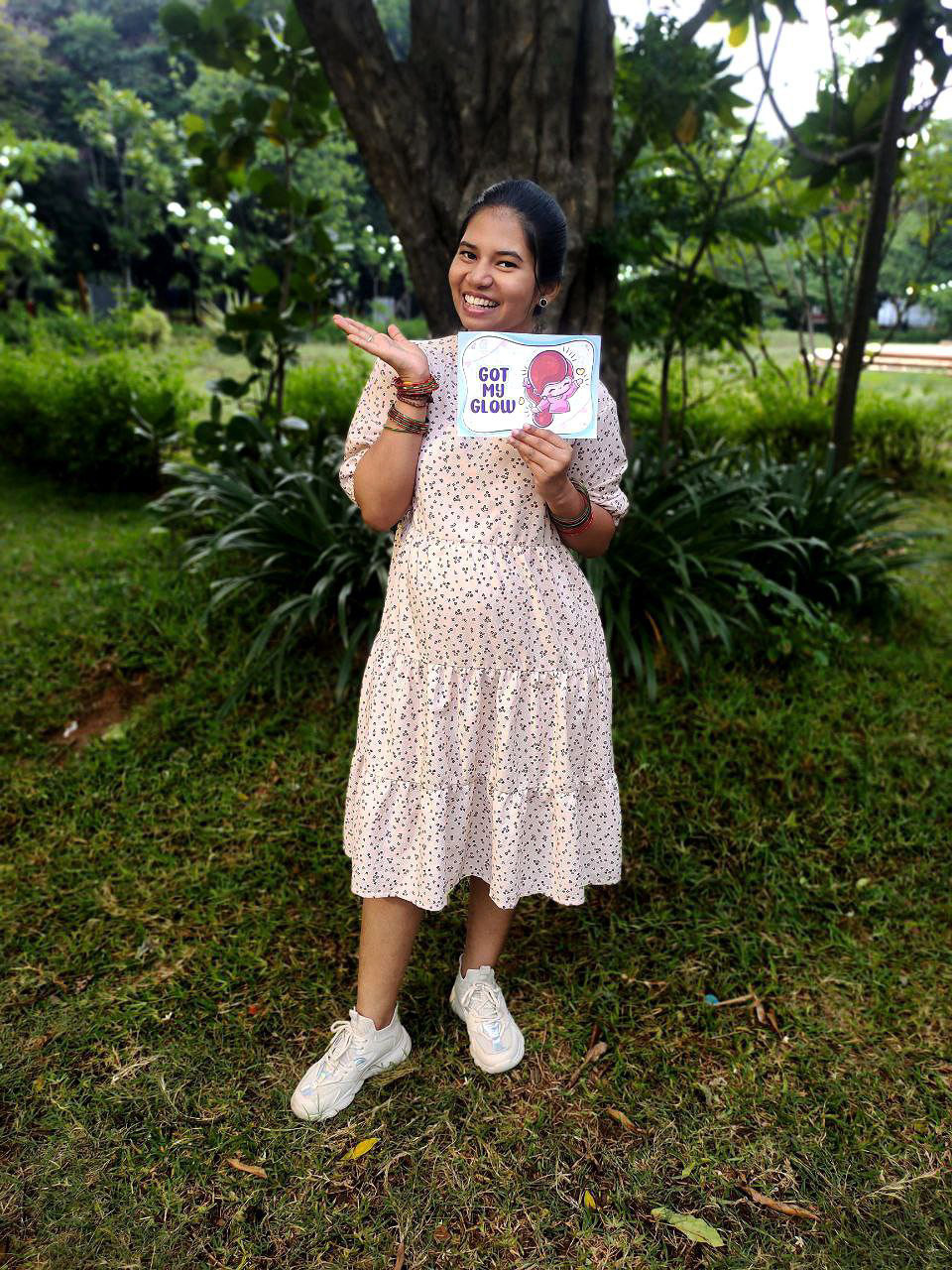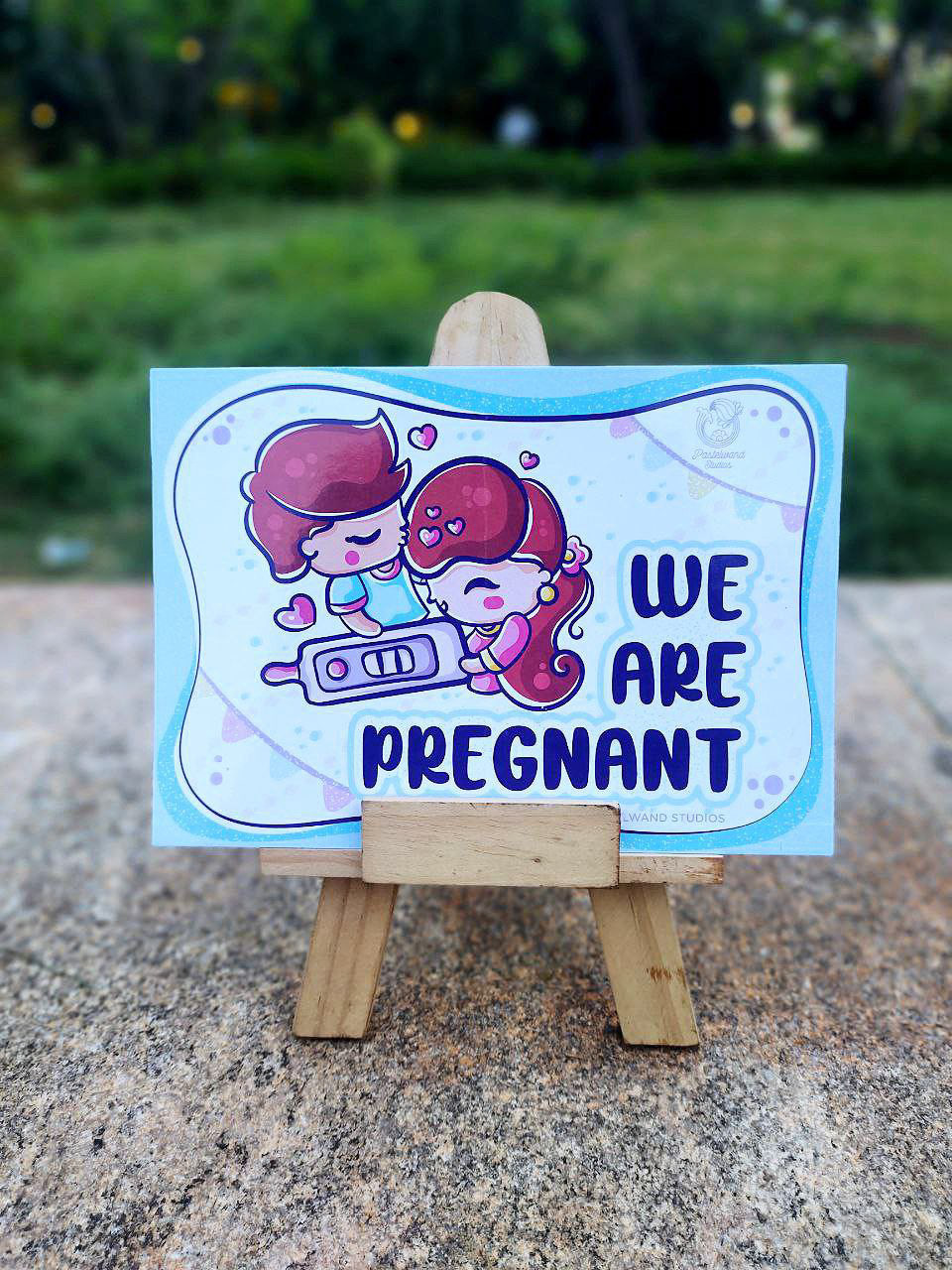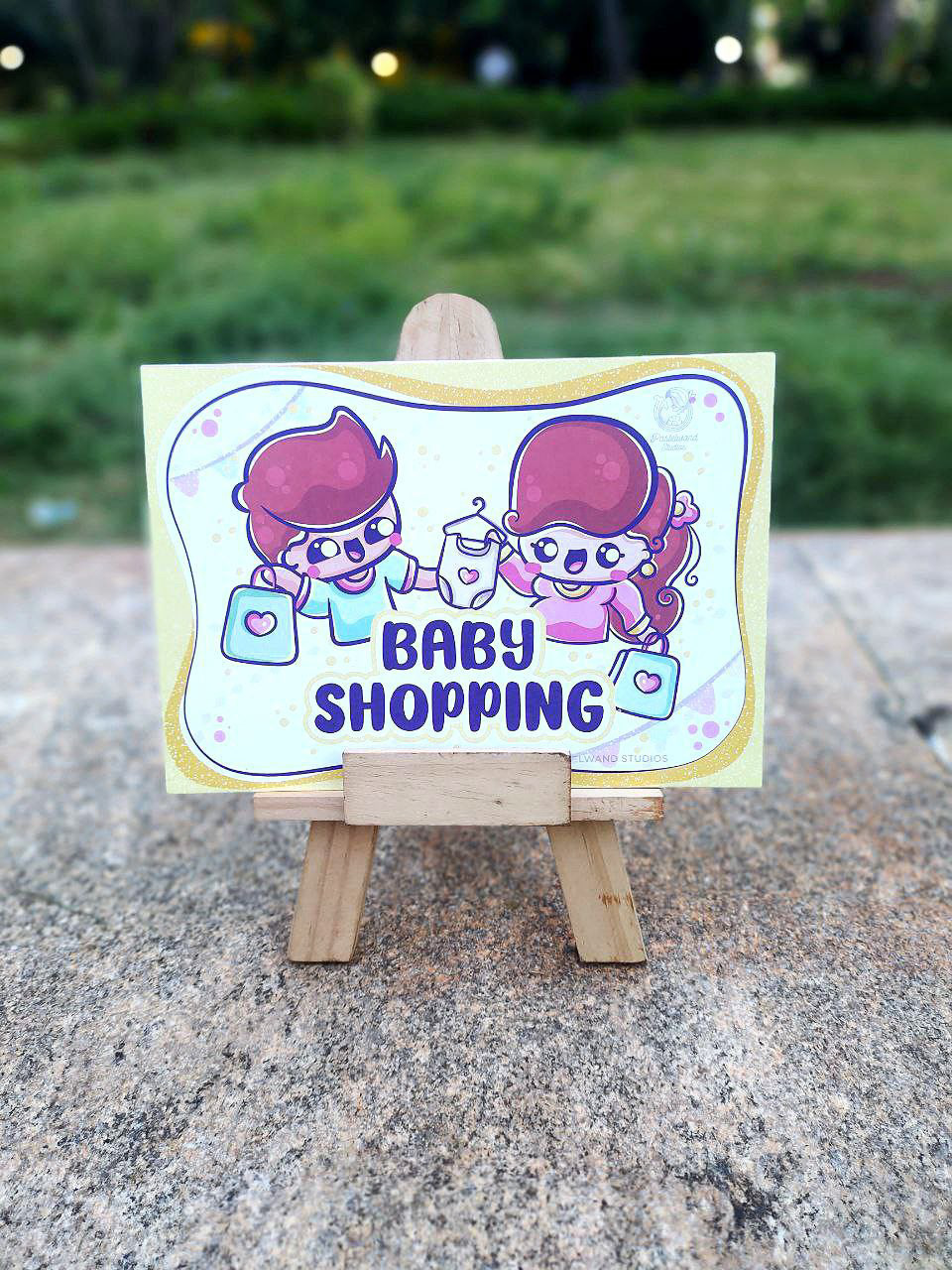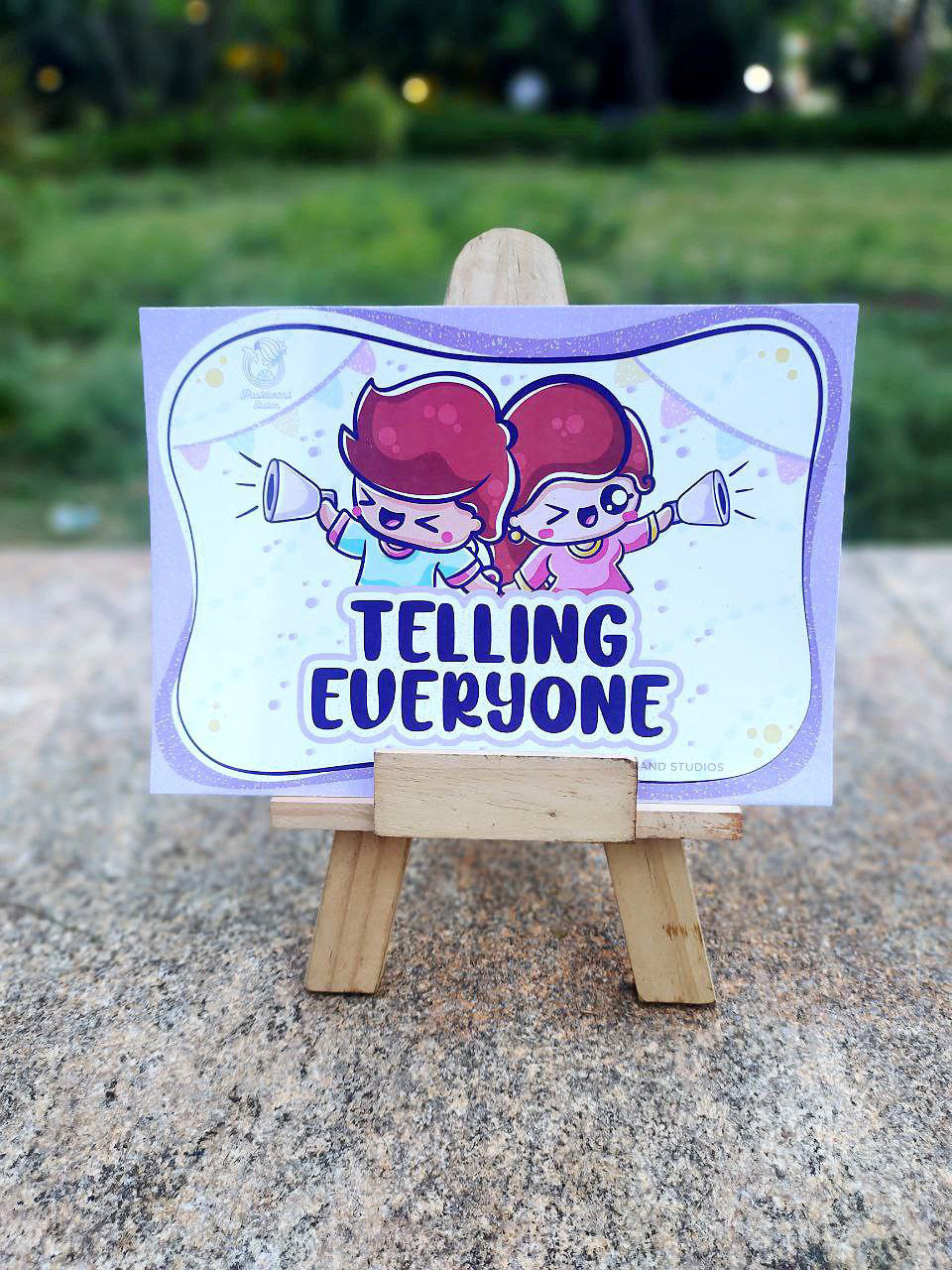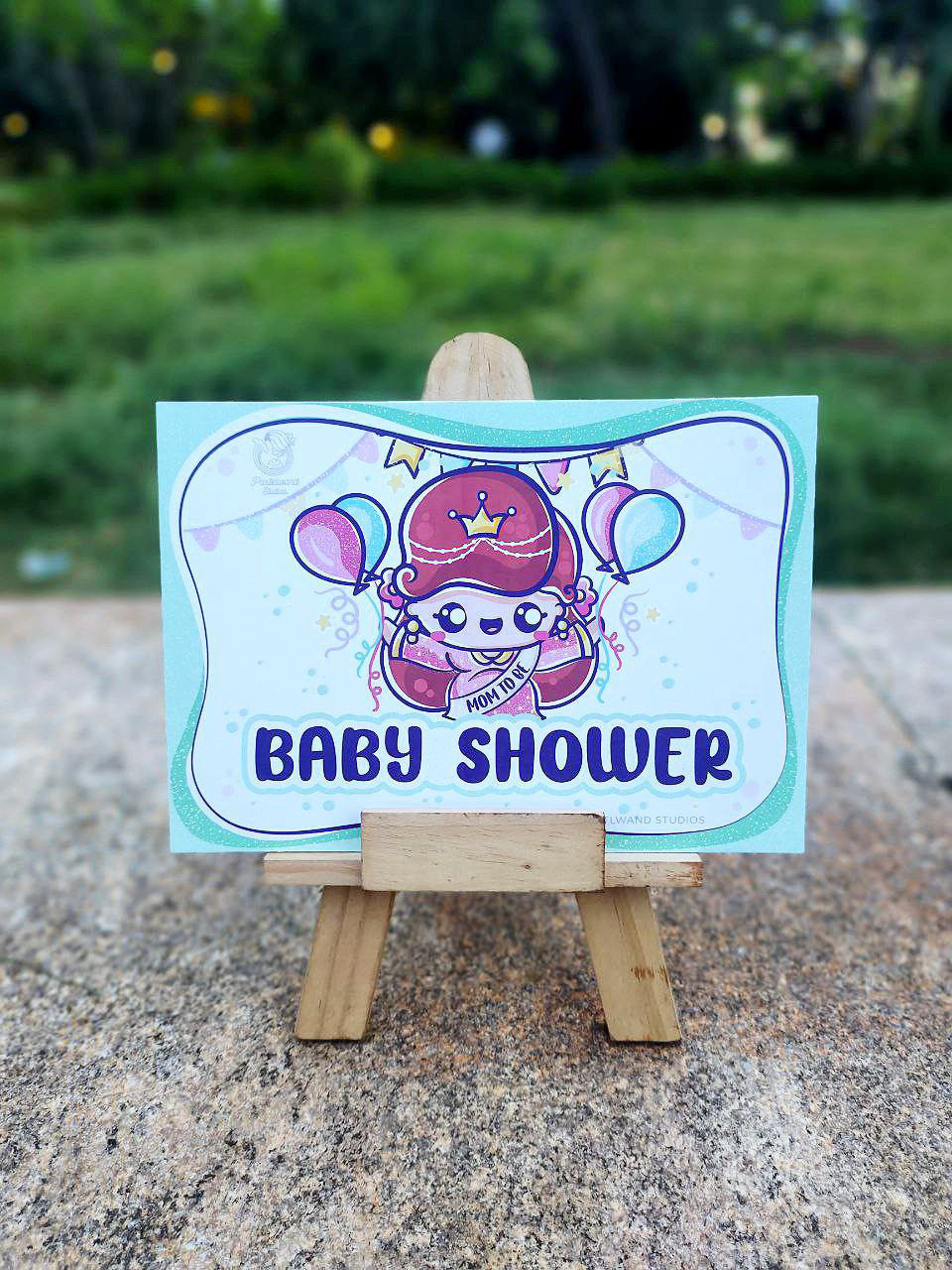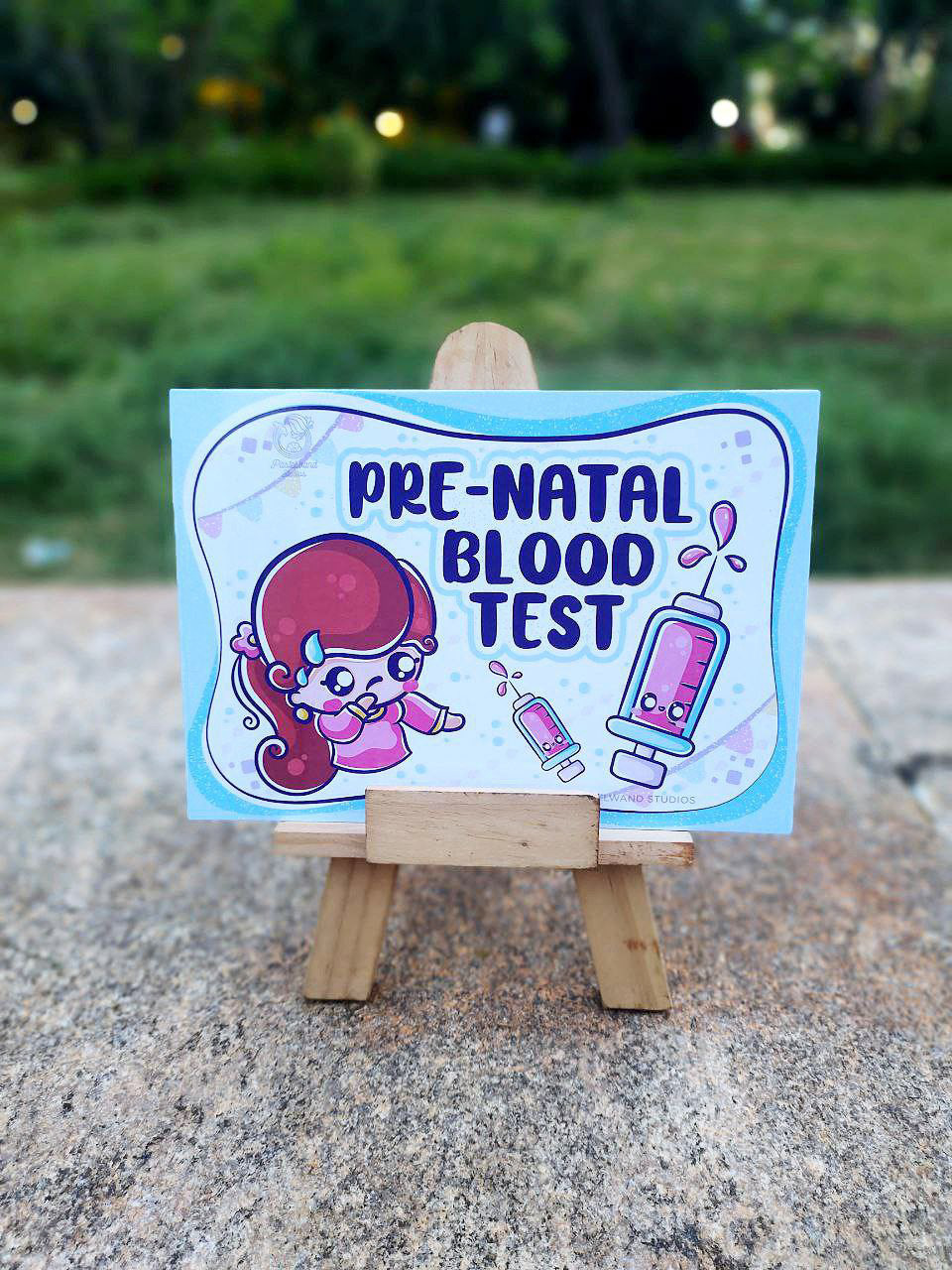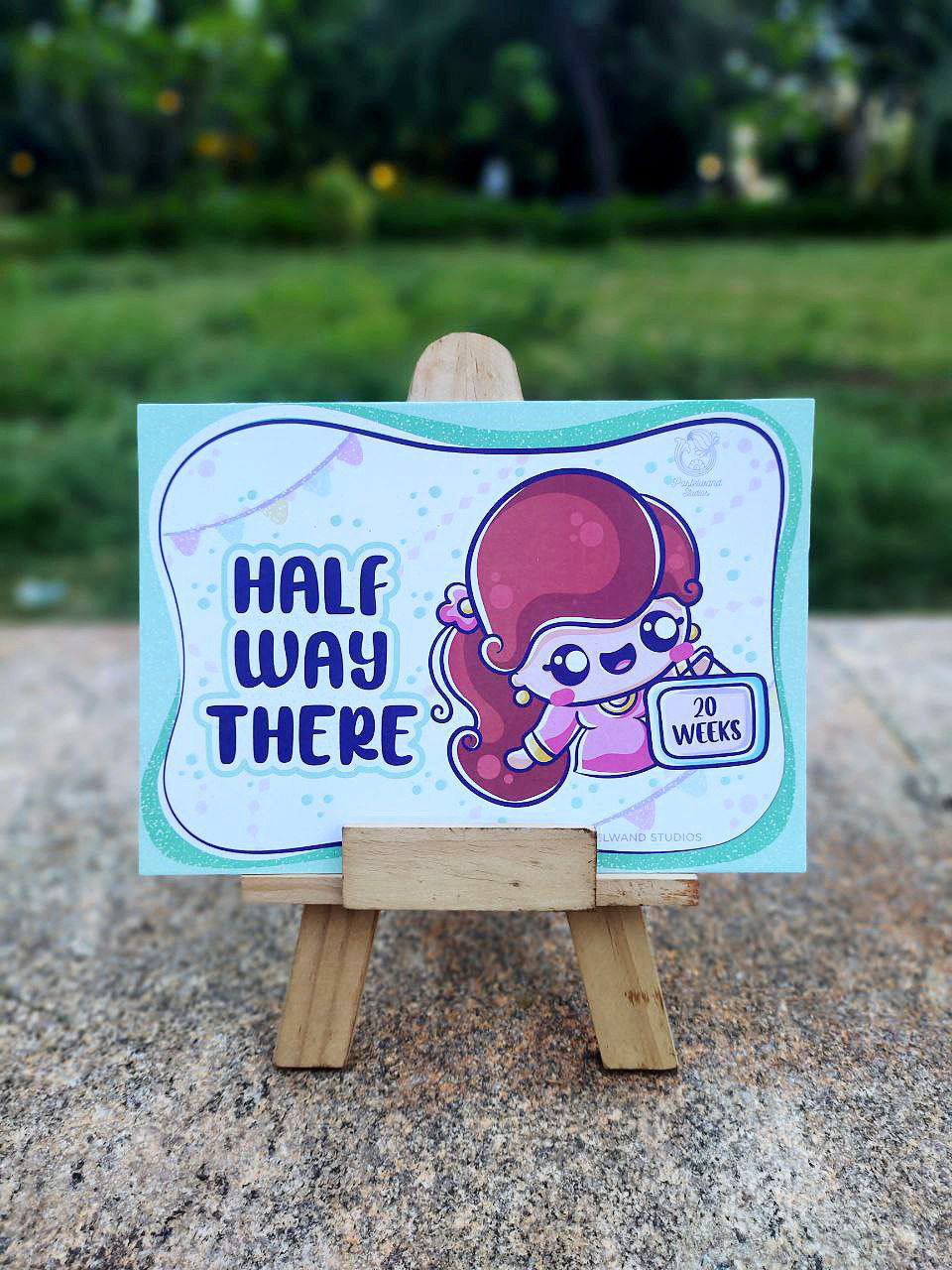 We perceive your ideas and create masterpieces!